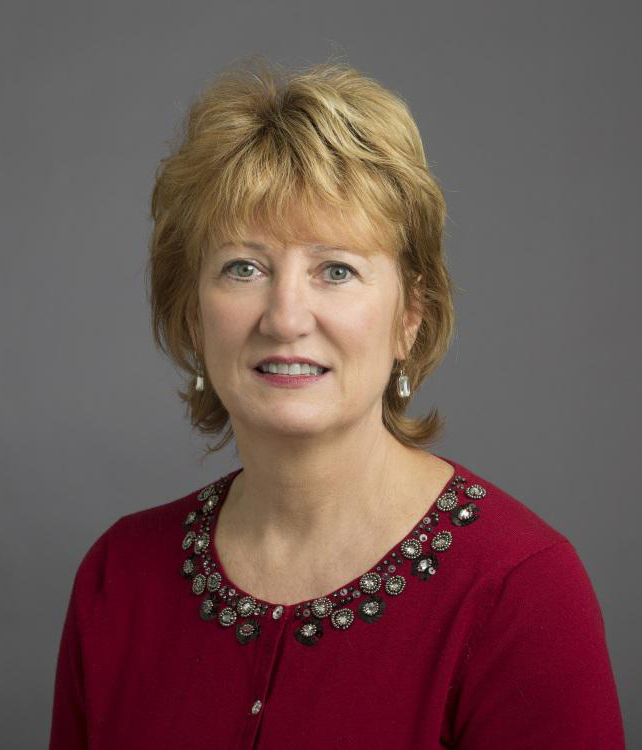 About Barbara A. Soltes, M.D., S.C
Dr. Barbara Soltes is the director of the Center for Women's Care located in Palos Heights. She also operates the Center for Women's Research. One of the nation's leading gynecologists with a sub-specialty in gynecological endocrinology, she is an associate professor in the department of obstetrics and gynecology at Rush University Medical Center, Chicago.
Recognized as a "Top Doctor for Women" (Chicago magazine with Castle Connolly Medical Ltd.) for many years, she is known locally, nationally and internationally for her clinical research on a range of women's health issues including topics in menopause, premenstrual symptoms and estrogen replacement. She has served as the principal investigator in a wide range of clinical trials.
Licensed in the State of Illinois and the State of New York, Dr. Soltes is certified by the American Board of Obstetrics and Gynecology and the North American Menopause Society. She is also a certified investigator for Human Participants' Protection Education for Research of the National Institutes of Health. She completed her residency in obstetrics and gynecology at the State University of New York at Downstate Brooklyn, New York. She completed her fellowship training at Rush University Medical Center in reproductive endocrinology.
Her professional affiliations include: the American College of Obstetrics and Gynecology, the American Medical Association, the American Society of Reproductive Medicine, the Chicago Medical Society, the Endometriosis Association, the Illinois State Medical Society, and the North American Menopause Society.
Dr. Soltes currently serves as the Medical Director of the Rush Midlife Center. The Midlife Center is the first comprehensive facility in the Midwest to include a multidisciplinary approach to women's health care for women over the age of 40.
Dr. Soltes has served on a range of national committees with the American College of Obstetricians and Gynecologists (ACOG), the ACOG Newsletter Advisory Council, the Chicago Medical Society and the Chicago Association of Reproductive Endocrinologists. She has been a consultant to the ACOG Gynecology Practice in Reproductive Endocrinology and the ACOG Task Force on Cosmetic Procedures. She is the former chairperson of Medical Education with the Endometriosis Association. She is a founding member and chair of the advisory council of the Insight Breast Cancer Organization, and a former member of the Illinois State Advisory Council of the Illinois State Medical Society.
An invited speaker at conferences, forums and events on women's health and wellness, Dr. Soltes is sought after both locally and nationally for her breakthrough research findings and insights on women's health. She is frequently interviewed for local and national print and broadcast news and feature stories and reports on women's health topics. She has served as an ad hoc reviewer of the Obstetrics and Gynecology Medical Journal and the Society of Gynecologic Investigation Medical Journal. She has published an extensive number of articles on her research findings, and she has contributed to academic reports and books on women's healthcare. ​
Dr Soltes and her 2 children reside in the south suburbs and is and is originally from the area. They are active members of St Elizabeth Seton Catholic Church.
Our Staff
At the Center for Women's Care you will find a patient and caring medical and administrative staff, ready to give you the high-quality patient care you expect before, during and after your visit to our office. When you have your health to think about, the process of receiving medical care can seem difficult and complex.
Experienced, high-quality medical care;
The most advanced medical solutions and treatments tailored to each woman's specific needs
Our own breakthrough scientific research findings and recommendations designed to address the dynamic concerns of today's woman.
Whether you are a current or a prospective patient, please feel free to give us a call for more information about our staff and services.